Susan Hayes - Romance Author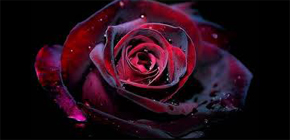 Welcome To Susan Hayes' book site
This is where you can find her books, contact info and a little about the writer.
Appearances & Events
- None currently scheduled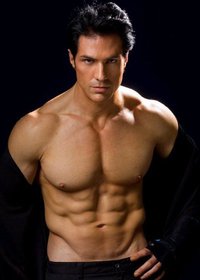 Contact Information
Susan blogs about anything and everything, from writing to romance to recipes. Please feel free to follow her on Twitter, or visit her facebook page.
Susan loves hearing from her readers, go ahead and send her an email.