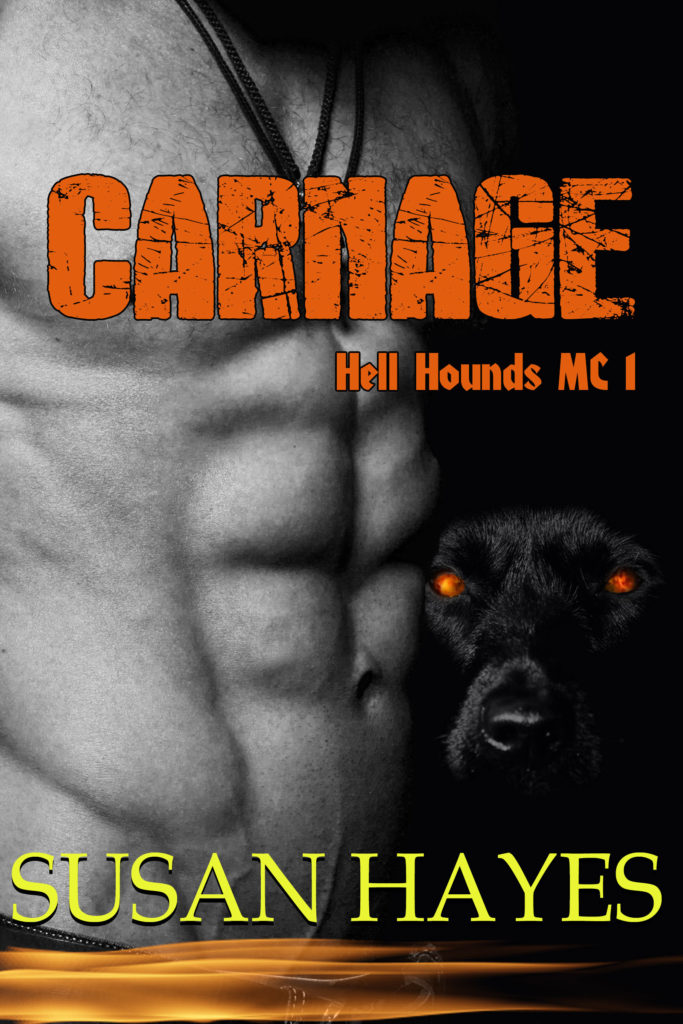 After five centuries of service to the Devil, Carnage has to decide if he will renew his contract or retire as the leader of the Hell Hounds. Before his time is up, the Devil has one more assignment for the hellhound shifter: track down a woman named Leta and deliver her to Hell.
Leta Fury should never have been born. Half angel, half demon, and all attitude, she can hold her own against anything the supernatural world can throw at her…until she meets an arrogant bounty hunter named Carnage.
It should have been a simple retrieval mission, but nothing is ever easy when you work for the King of Hell.
**Publisher's Note: This book was previously released with the title Hell's Fury, under a different pen name. This book has been revised and expanded from the original.
Published:
09/30/2016
Genres: