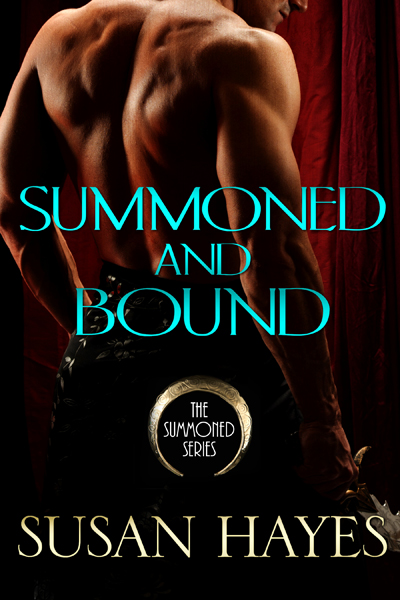 Two souls bound by fate. Two lovers enslaved by magic.
Vamir Halmar is the Commander of the last Company of Guardians. When a summoning spell targets the wrong man and drops Vamir into the enemy's hands, he discovers his salvation in the form of a beautiful slave with quicksilver eyes and the heart of a warrior.
Torn from her family and home before she had grown into her powers, Gwyneth Annaren has spent most of her life as the unwilling servant to one of the most fearsome Magi. When Vamir is accidently summoned by her master, she finds herself face to face with a living reminder of the past she has forced herself to forget. The handsome guardian is as dangerous to her as he is compelling, tempting her to dream of freedom and an end to her loneliness.
Can they have a future together, or will the price of their freedom be paid in sacrifice and heartbreak?
Published:
05/29/2015
Genres: