Welcome to the website of USA Today Bestselling sci-fi and paranormal romance author Susan Hayes, writing romance to fuel your fantasies.
Here's where you can find out about upcoming releases, sign up for her newsletter, or catch up on your favourite series.
Thanks for visiting!
January Update:
November Update:
Warr released on November 2nd 2021…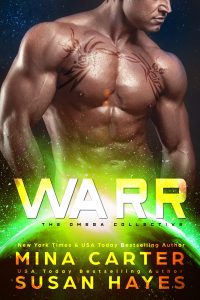 October Update:
It's going to be a busy month! Up first, Her Alien Forgemasters.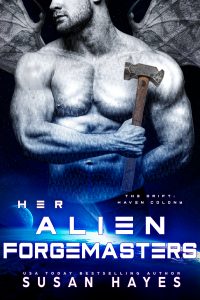 Followed by Too Hexy for her Hat on October 25th
And coming soon! Warr (Co-written with Mina Carter)
August Update:
Mating Fever: A Shifter Romance Collection.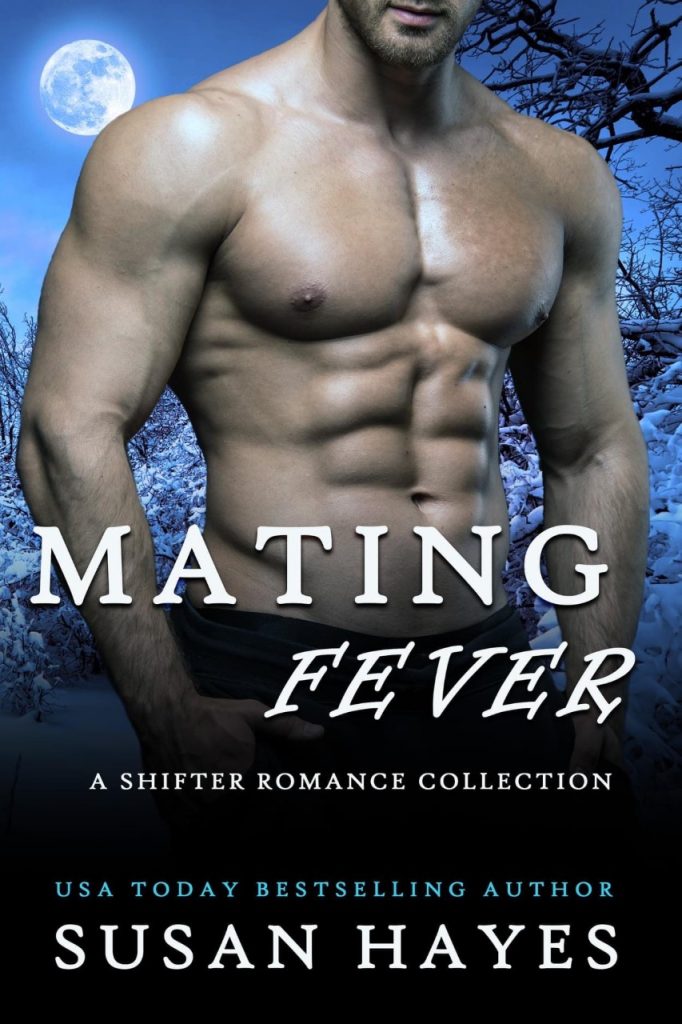 .
---
**We are a participant in the Amazon Services LLC Associates Program, an affiliate advertising program designed to provide a means for us to earn fees by linking to Amazon.com and affiliated sites.**
Black Scroll Publications Ltd. 2020