Welcome to the website of USA Today Bestselling sci-fi and paranormal romance author Susan Hayes, writing romance to fuel your fantasies.
Here's where you can find out about upcoming releases, sign up for her newsletter, or catch up on your favourite series.
Thanks for visiting!
Fall Update
So many things are coming up this autumn!
October 9th – The Wilde Brothers – Four hot contemporary romances – Time to get a little Wilde!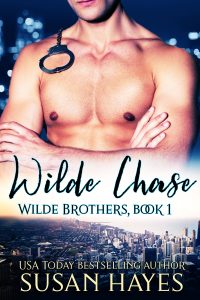 October 26th – Too Hexy For Her Wand arrives!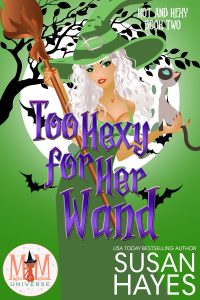 November 17th – Her Alien Mates releases – The first book in a new series from the world of The Drift.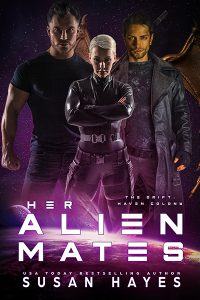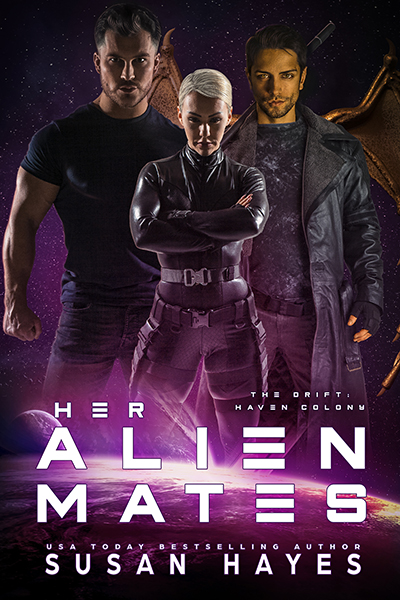 July Update
July has not one release, but two!
July 28th, I'll be welcoming you back to the Drift for book #10, Dealers' Choice.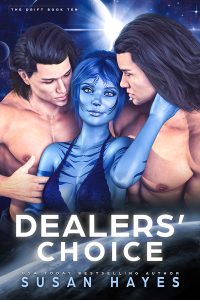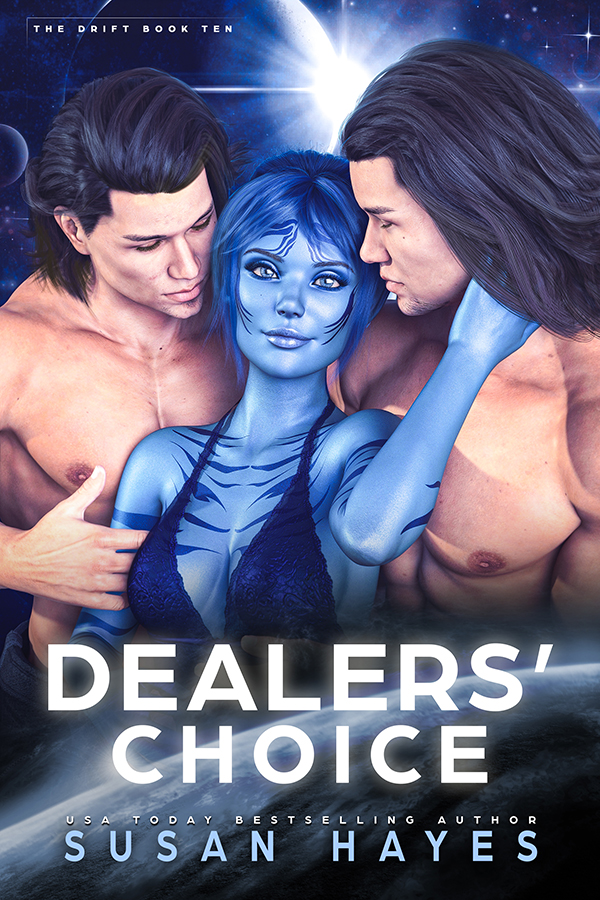 July 14th Tiger and the Unicorn, a PNR rom-com written in Eve Langlais fantastically fun world of the FUC Academy released.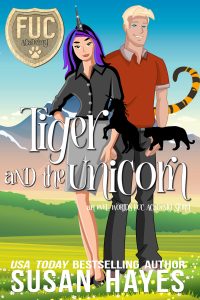 ---
**We are a participant in the Amazon Services LLC Associates Program, an affiliate advertising program designed to provide a means for us to earn fees by linking to Amazon.com and affiliated sites.**