Welcome to the website of sci-fi and paranormal romance author Susan Hayes, writing romance to fuel your fantasies.
Here's where you can find out about upcoming releases, sign up for her newsletter, or catch up on your favourite series.
Thanks for visiting!
DECEMBER UPDATE
Operation Fury is now available for pre-order!
Susan
OCTOBER UPDATE
Jet and Vykor release this month!
Vykor Releases October 31st! Check out Chapter One here.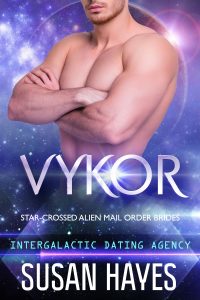 Jet released October 10th.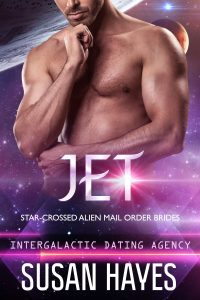 SEPTEMBER UPDATE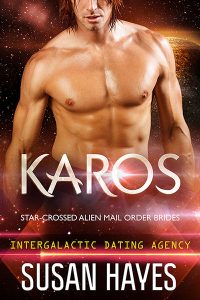 Karos – Star-Crossed Alien Mail Order Brides #7 releases September 19th. Read Chapter One HERE.
---
**We are a participant in the Amazon Services LLC Associates Program, an affiliate advertising program designed to provide a means for us to earn fees by linking to Amazon.com and affiliated sites.**