Welcome to the website of sci-fi and paranormal romance author Susan Hayes, writing romance to fuel your fantasies.
Here's where you can find out about upcoming releases, sign up for her newsletter, or catch up on your favourite series.
Thanks for visiting!
Susan
July Update:
Re-releasing July 24th, Etched in Stone!  The Entire Magic, New Mexico series has been released from the now-defunct Kindle Worlds project, and will be releasing at all vendors this month!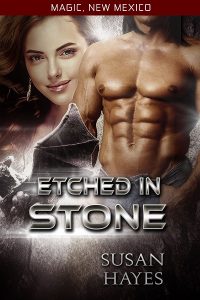 Re-Releasing this July:  Book #3 and #4 of the Guardian Series
Protecting Jazz releases Friday 13th, and Guarding Val is July 27th.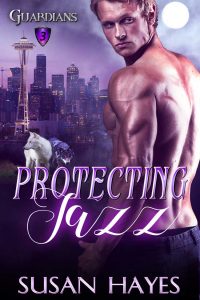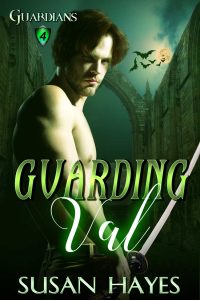 June Update:  
Re-Releasing this June:  Book #1 and #2 of the Guardian Series
Defending Kyra and Saving Michelle are now available everywhere.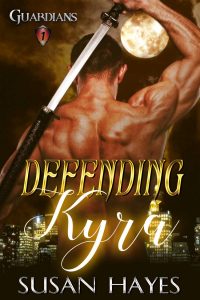 ---
May Update: 
The Blue Book Cover Brigade – Supporting ALS Research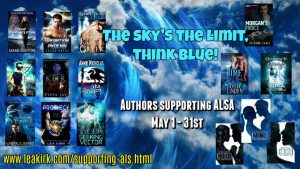 **Thank you to everyone who supported this venture! It was a big success.**
From May 1-31, 2018 myself and a group of amazing authors will donate a minimum of 25% of our sales of these books to the
ALS Association, an organization dedicated to providing ALS patients and their families with a multitude of different types of assistance, and continuing research to find a cure for this deadly disease.

Learn more about the authors and our goals here:   
http://www.leakirk.com/supporting-als.html
No Limit – The next book in the Drift Series Is Here!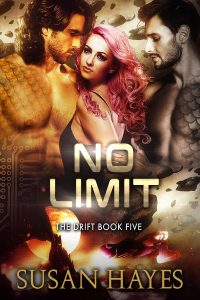 You can check out a sneak peek at chapter one HERE
Or Pre-order it HERE.
---
March Update: New Release
the Audiobook versions of Joran, Vadir, and Kash are here!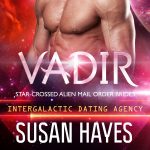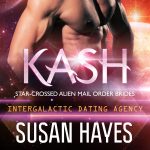 ---
January Update: New Release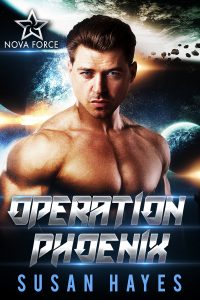 Operation Phoenix, Book 1 in my new Nova Force series, is now on sale!
Check out Chapter One now as a SNEAK PEAK.
These are stand-alone sci-fi romance stories that are also part of the same universe as my Drift series. Expect familiar faces, new adventures, of course, more book boyfriends that are out of this world.
---
**We are a participant in the Amazon Services LLC Associates Program, an affiliate advertising program designed to provide a means for us to earn fees by linking to Amazon.com and affiliated sites.**