Welcome to the website of sci-fi and paranormal romance author Susan Hayes, writing romance to fuel your fantasies.
Here's where you can find out about upcoming releases, sign up for her newsletter, or catch up on your favourite series.
Thanks for visiting!
Susan
JUNE UPDATE
Riptide – Book One in the Kismet Cove series, is re-releasing June 18th followed by Windswept in July. I have always loved the selkie legends, and in this series I got to create my own version of the myth and set it on the Canadian west coast, the place I call home. Check out a sneak peek HERE.
Or Preorder your copy today.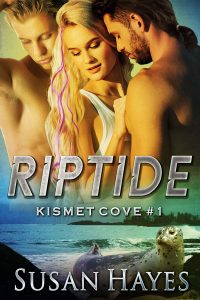 MAY UPDATE
Aces Over Queen – the next full length story in the Drift Series, is releasing next month. You can pre-order it today, and have it delivered to your ereader automatically May 28th. Check out a sneak peek at chapter one.
Blind Bet is now available in Audio! Available at Audible, Amazon, Itunes, and coming soon to other retailers.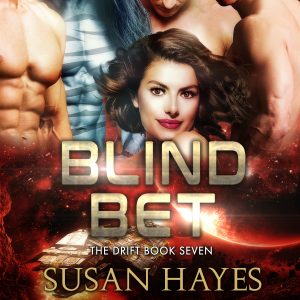 February Update:
Blind Bet – the story that I based the entire Drift Universe on – re-rereleased on February 26th! Check out a sneak peek at chapter one today.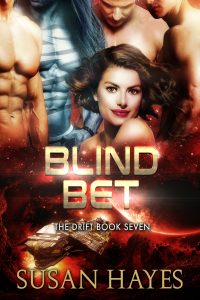 ---
**We are a participant in the Amazon Services LLC Associates Program, an affiliate advertising program designed to provide a means for us to earn fees by linking to Amazon.com and affiliated sites.**