Welcome to the website of sci-fi and paranormal romance author Susan Hayes, writing romance to fuel your fantasies.
Here's where you can find out about upcoming releases, sign up for her newsletter, or catch up on your favourite series.
Thanks for visiting!
Susan
December Update:
November Update:
Tarjen, Torel,and Radek are coming to Audio! The next trilogy of Star-Crossed Alien Mail Order Brides is now in production and should be out before the new year.
October Update:
More Star-Crossed Alien Mail Order Brides books are coming!
Oct 11 – Torel & Oct 29 – Radek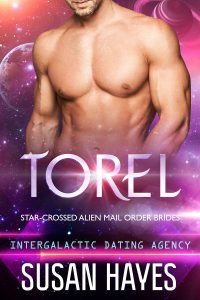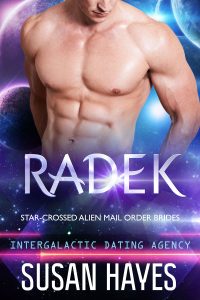 ---
September Update:
Re-releasing on September 10th: Eternal Bonds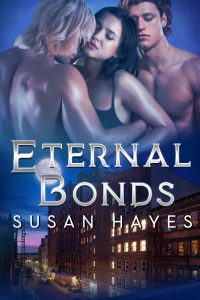 Coming September 27th, Tarjen – The next story in the Star-Crossed Alien Mail Order Brides series. If you haven't read the first triology, you can grab them all in one easy boxset. Or check out the first chapter of Tarjen – Here.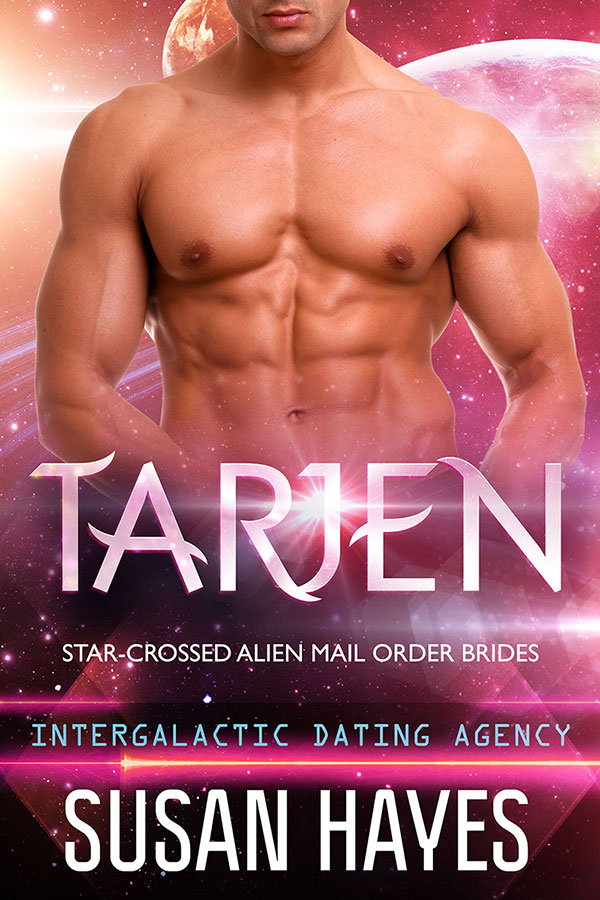 Audiobook news!
Full House and No Limit are now available in Audio!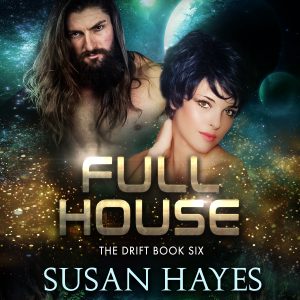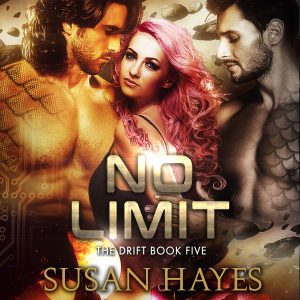 **We are a participant in the Amazon Services LLC Associates Program, an affiliate advertising program designed to provide a means for us to earn fees by linking to Amazon.com and affiliated sites.**