Welcome to the website of USA Today Bestselling sci-fi and paranormal romance author Susan Hayes, writing romance to fuel your fantasies.
Here's where you can find out about upcoming releases, sign up for her newsletter, or catch up on your favourite series.
Thanks for visiting!
May Update
Marked for Strife. Releases on May 17th! It was supposed to be the trip of a lifetime… now she's just trying to stay alive.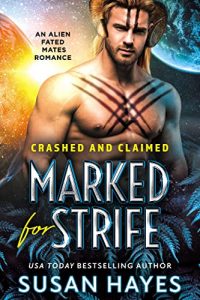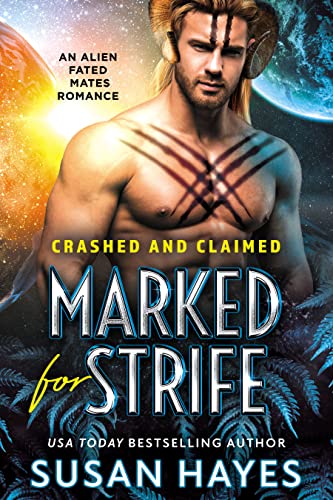 April Update
The Omega Collective is back! Rett releases on April 26th. This alpha is ready to claim his omega.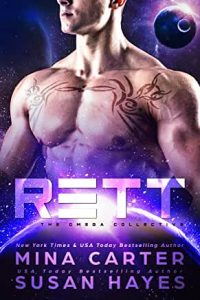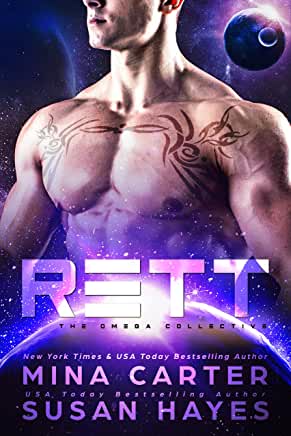 March Update
I've got a brand new series coming out! Starting with the prequel – Marked For Rage – for only 99 cents, and releasing March 29th – Marked For Mayhem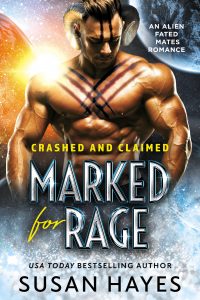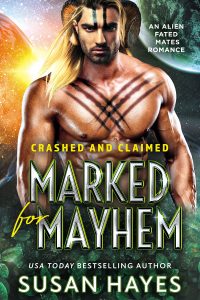 .
---
**We are a participant in the Amazon Services LLC Associates Program, an affiliate advertising program designed to provide a means for us to earn fees by linking to Amazon.com and affiliated sites.**
Black Scroll Publications Ltd. 2022