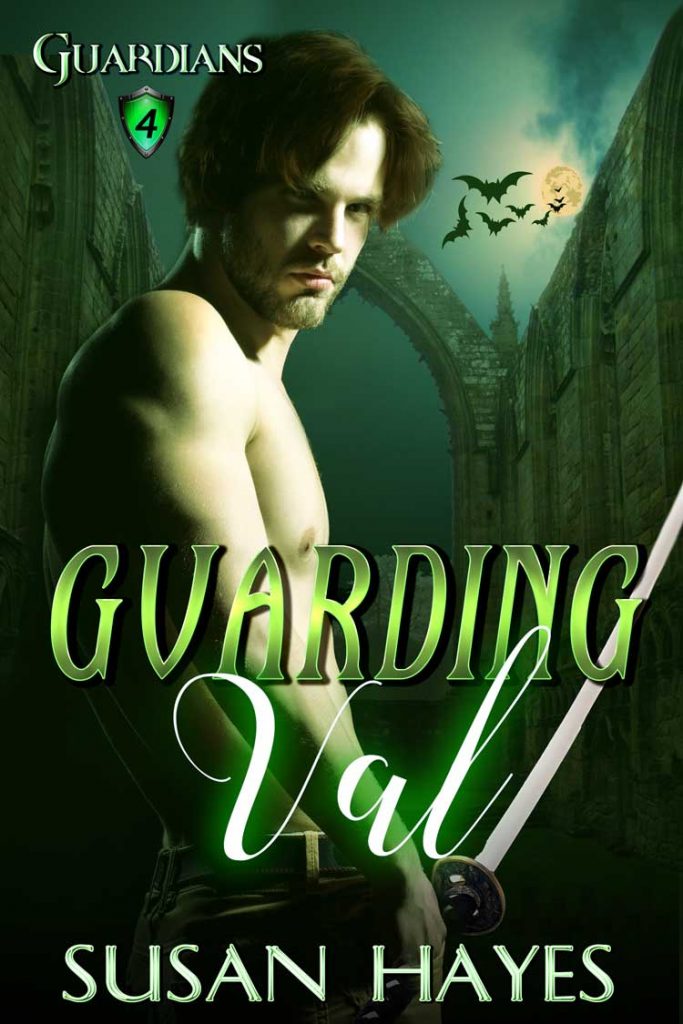 Valentina Farro is used to being the hunter, not the hunted. That all changes when a vampire seeking vengeance marks her and the rest of her team for death. Now, one of the fiercest members of the Guardians is fighting not just for her life, but the lives of her friends.
It should have just been another assignment, but nothing goes according to plan when the vampire Aedan Doyle is hunting leads him into Valentina's life. Determined to keep the gorgeous warrior safe, Aedan appoints himself as Val's personal bodyguard. Then he makes sure he's guarding her beautiful body up close and personal, every chance he gets.
As the body count rises, Valentina and Aedan's new bond is tested to the breaking point. Trusting each other with their lives is one thing, but finding the courage to trust each other with their hearts…that takes a different type of bravery.
Now Available as an AI narrated audiobook! Find it at Google Play and Kobo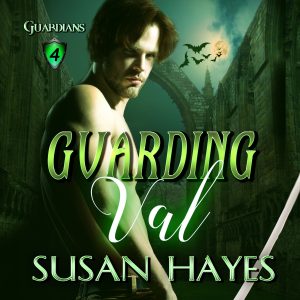 **Publisher's Note – This book was previously released as Guarding Valentina
As an Amazon Associate I earn from qualifying purchases.