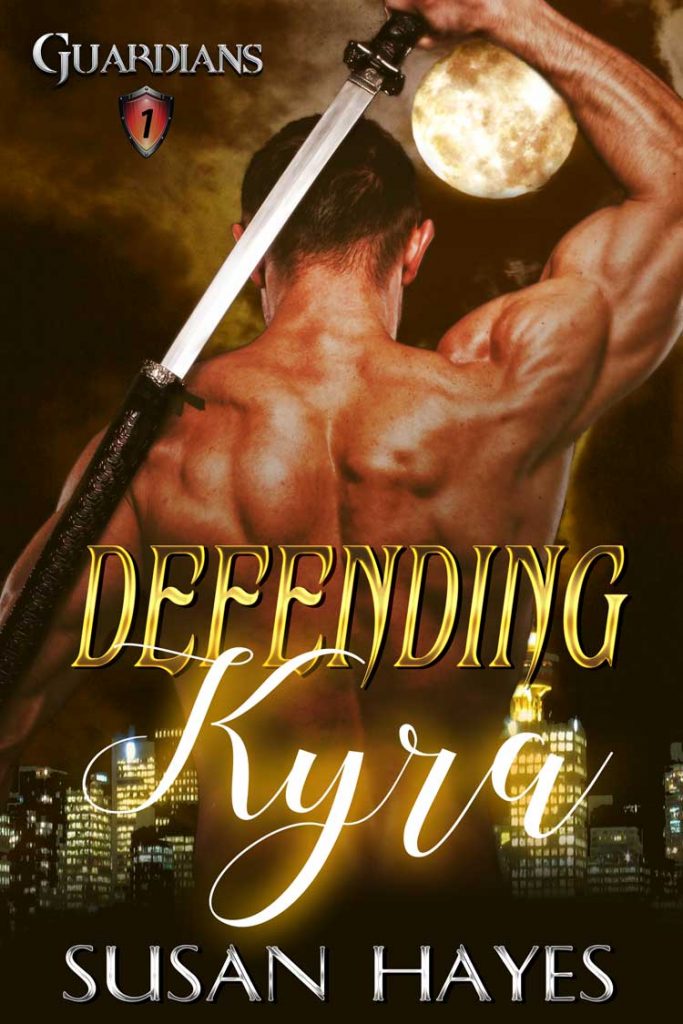 Gareth Harkness is a supernatural predator born to hunt his natural enemy – vampires. Hunting isn't his job, it's his calling, one that doesn't leave a lot of time for a normal life. He's got a mission instead of a mortgage, and the only woman in his life is the nameless beauty who haunts his dreams.
Kyra Robinson is too pragmatic to believe in magic, monsters, or things that go bump in the night. She's forced to change her attitude when a random encounter at her Vancouver nightclub puts her in the sights of a vampire who wants her for his own.
Kyra is desired by two men, the hunter, and the killer. After a lifetime of protecting herself, she'll have to put her heart, and her life, in the hands of a man just as dangerous as the creature hunting her.
 **Publisher's Note – This book was previously released as Whispers in the Dark. It has been revised and updated.
As an Amazon Associate I earn from qualifying purchases.