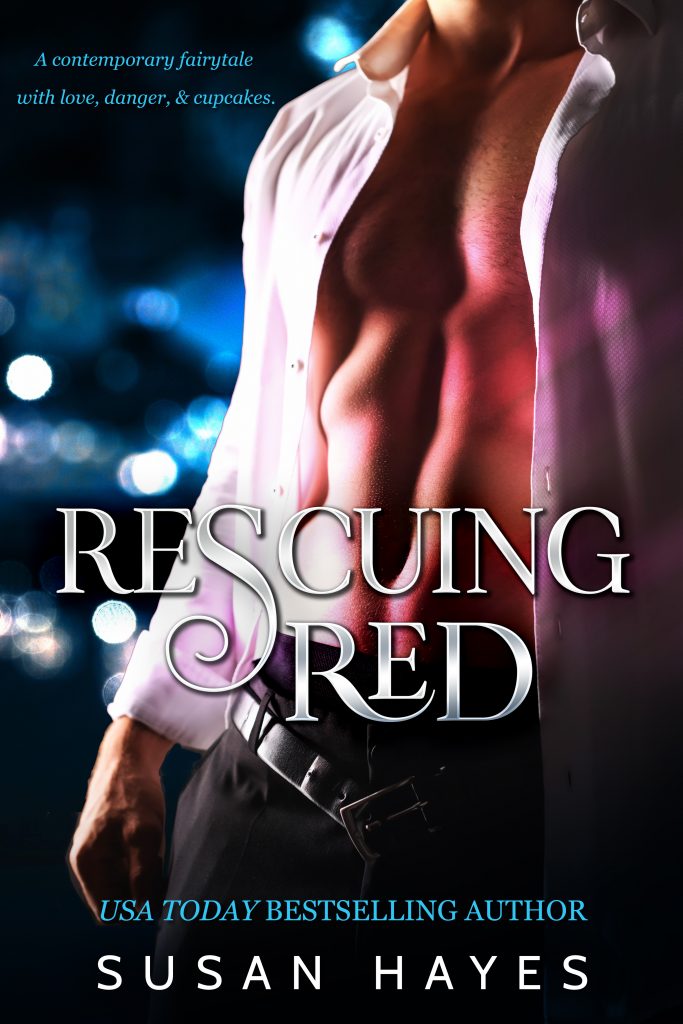 Lucas Forrester lives a life most people can only dream of. He has wealth, power, and a reputation as a dangerous negotiator with a heart of stone. They call him The Hunter, always on the prowl for his next conquest, be it in the boardroom or the bedroom. At least, that's the story he lets others believe.
Veronica Hood stopped believing in fairy tales a long time ago. Her life is too busy for princes, knights, and other romantic nonsense. She's too busy keeping her café running and taking care of her elderly grandmother. If there's a happily ever after in her future, it's still a long way off.
A wintery walk, an unexpected meeting, and one perfectly baked cupcake will change everything, but only if they escape the threat that lurks in the shadows… watching with hungry eyes.
Now Available as an AI narrated audiobook! Find it at Google Play
"As an Amazon Associate I earn from qualifying purchases."
Published:
03/29/2015
Genres: