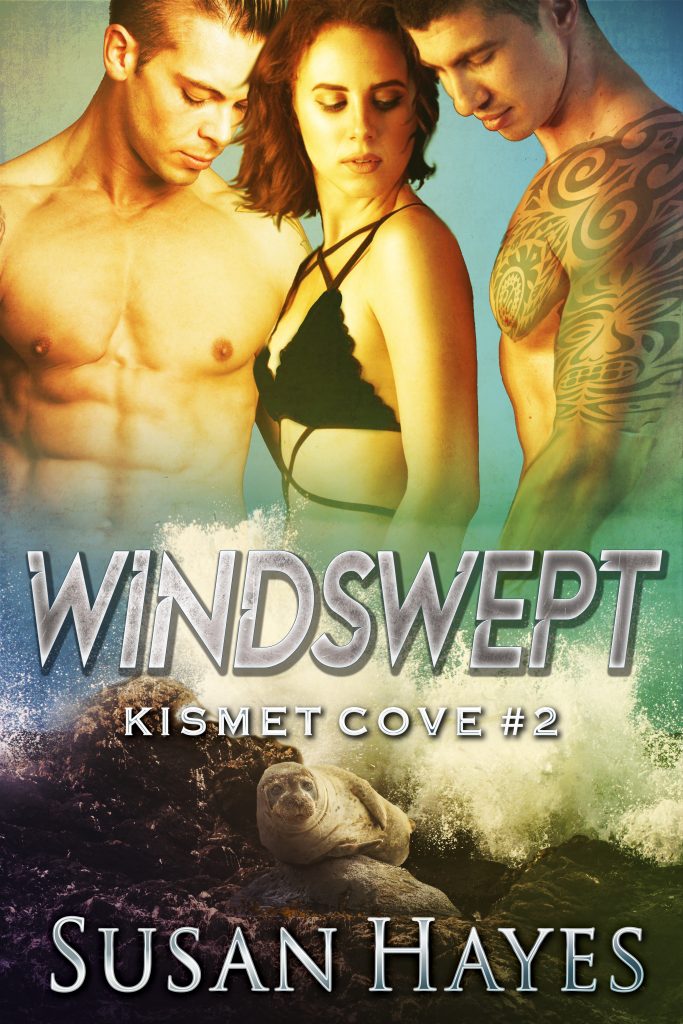 When Vivian Waverly arrives in the small coastal town of Tofino for her best friend's wedding, romance is the last thing on her mind – until she meets two men who might just be able to tame her restless heart.
Tucker Pine and Byron Triggs are selkies, shapeshifters living in secret. Bound by blood and magic, they're destined to share a mate – and they want it to be Vivian.
Finding each other took an act of fate, but to stay together this trio will have to break the rules, defy tradition, and forge a new path for themselves and the colony of Kismet Cove.
**Publisher's Note – This book was previously released with the same title. It has been lightly revised and updated.
Check out a Sneak Peek of Chapter One right now.
Now Available as an AI narrated audiobook! Find it at Google Play and Kobo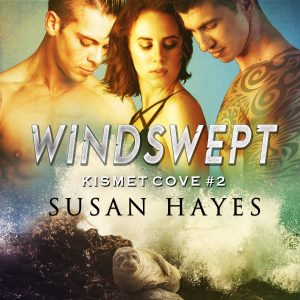 As an Amazon Associate I earn from qualifying purchases.