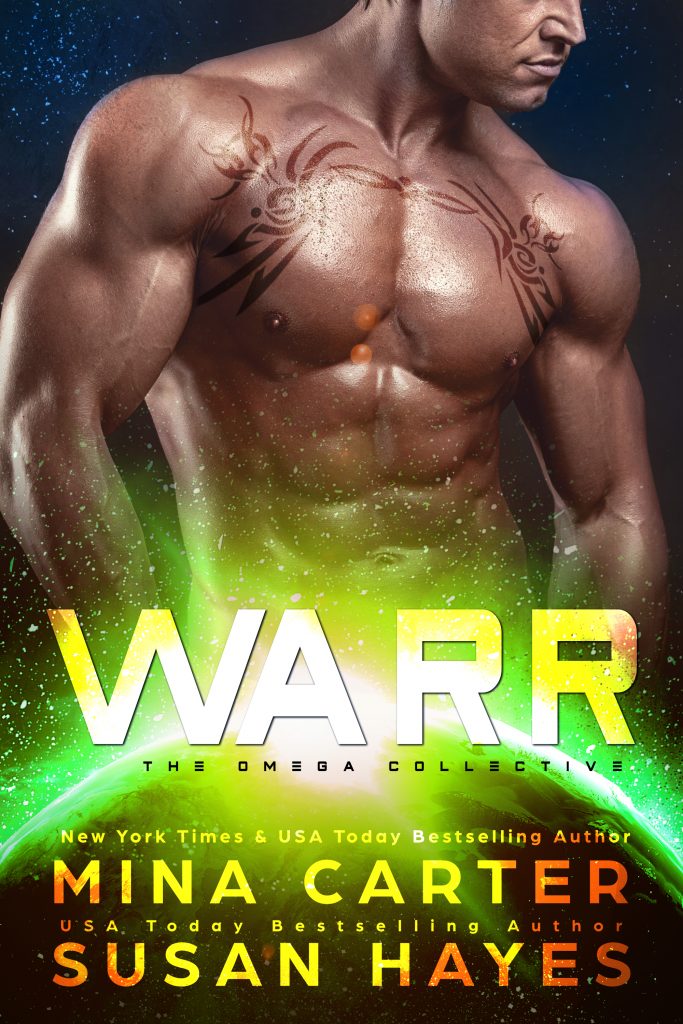 First they stole her planet. Then they stole her sister…
Her twin might have surrendered to the enemy, but Max will never stop fighting the alien warriors that conquered Earth. 
She's the leader of a rebel army determined to fight for freedom and the future of the human race. The Tolath are her enemies, and she will never surrender to any of them… especially not to him. 
Warr is coming… He let her escape him once. She won't get away again.
Warr caught her scent once, and he'll never forget it. Whoever she is, wherever she is, he'll find her. And when he does he will learn all her secrets and teach her the consequences of running from a Tolathian general. 
His mission - retrieve his target and bring her back untouched and unclaimed. But no plan survives contact with the enemy, and Max is like no adversary he's ever faced before. She's beautiful, dangerous… and his. 
This series contains hot, growly aliens on a mission to find their mates - and a group of women determined to free their planet... and themselves. 
 Now Available as an AI narrated audiobook! Find it at Google Play and Kobo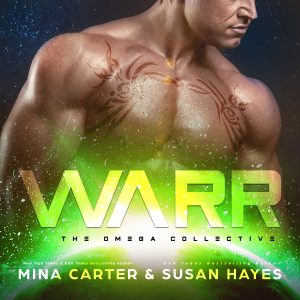 Published:
11/02/2021
Genres: