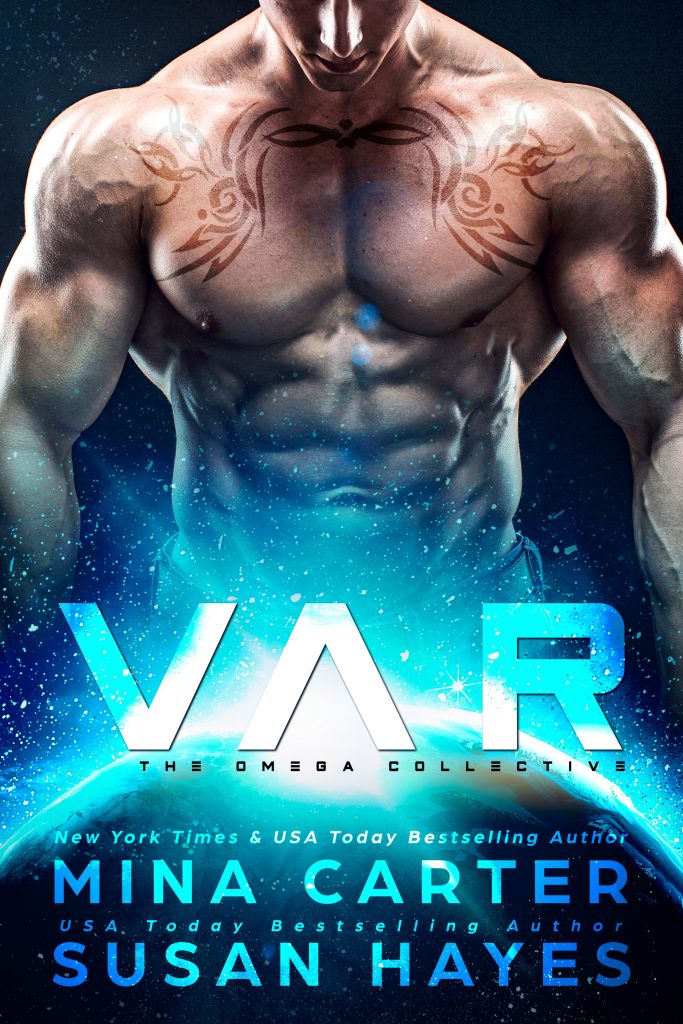 She'd do anything to find her daughter - even make a bargain with a beast.
Leia wants nothing to do with the aliens who invaded Earth. They're powerful, dangerous creatures who are a threat to every surviving human, especially women like her.
When alien raiders take her daughter, she's left with only one chance to see her again. Find one of the aliens and offer him a deal. 
She never expected the beast she found would be the new Overseer's personal bodyguard. And she never imagined what would happen when she agreed to be claimed by an alien warrior named Var...
He came to this planet as a conqueror - only to find a female who brought him to his knees.
Var's orders were simple. Deal with a rogue warrior and protect the inhabitants of a human village. Then she ran into view...
Leia isn't like any female he's ever seen. She defies and confounds him, but there's no mistaking what she is… his.
 Now Available as an AI narrated audiobook! Find it at Google Play and Kobo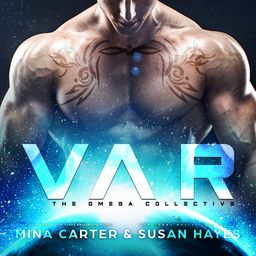 This series contains hot, growly aliens on a mission to find their mates - and a group of women determined to free their planet... and themselves. 
Published:
04/27/2021
Genres: