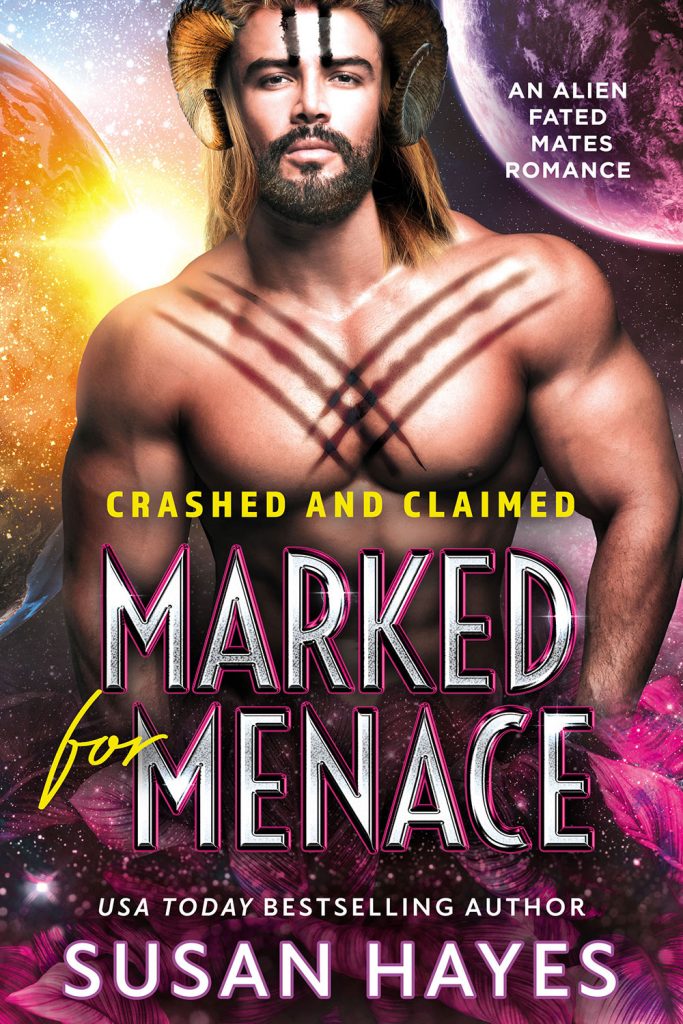 She survived impact… But her plans burned up on re-entry.
Spending her inheritance on a luxury cruise is the most reckless thing Hope has ever done, and she's loving every second of it… right up to the explosion.
Now she's stuck on a strange planet filled with countless dangers and just one chance to survive. The problem? He's huge, scarred, and the scariest thing on this planet. He's also the sexiest male she's ever seen. His protection comes at a price, though. Her.
The life she envisioned is gone forever, but she might be on the brink of finding something better… if she can let go of what she wants to embrace what she needs.