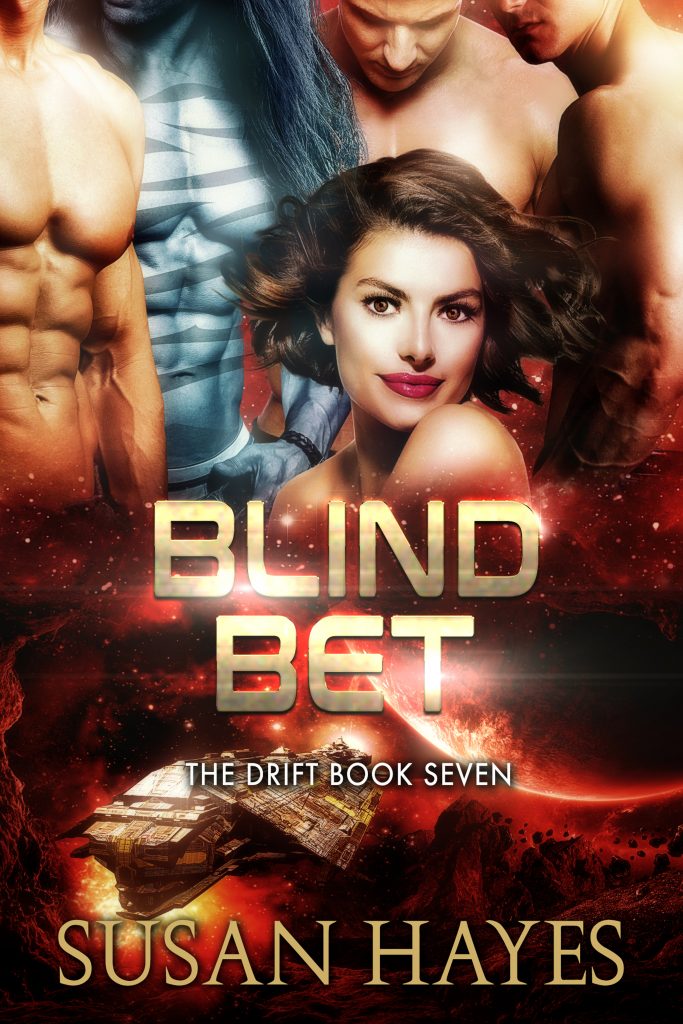 **This book is currently being revised and will be re-released in 2019.**
Four men, three days, one chance to win it all.
Technician Layla Corbin has spent the past six months on the Kessel Queen, an asteroid-mining ship in deep space. She loves her job, her companions, and is making good money. Her life would be perfect, except for one little problem -- she's interested in all four of her crewmates, but the captain made it clear she can only be with one of them. For Layla, that's an impossible choice.
When fate intervenes, the men of the Kessel Queen get one chance to change the rules and make their move.  To do it, they'll have to risk losing the one thing that matters most.
**This is the story that started it all. The first story set in the Drift Universe, home of both the Drift and the Nova Force series.**
Published:
09/30/2013
Genres: