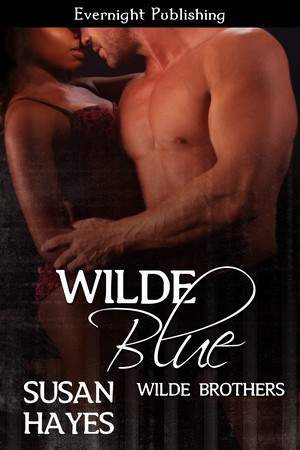 Dani Moore barely escaped her abusive marriage. Six years later, she just wants to raise her little girl in peace. When she learns that her ex-husband is out on early parole, she goes into hiding, adopting a new name and starting a new life far away from the man who tried to kill her.
Detective David Wilde learned the hard way that romance and police work don't mix, at least not for him. Since his divorce, he's kept his heart closed off and his focus on the job. For Dave, being a cop isn't only a career, it's a way of life that defines every choice he makes…until he meets Dani.
Hired as the new cook at his family's bar and grill, Dani's a sweet and sexy package that brings light and color back into Dave's life. When that light is threatened by Dani's past, Dave will do whatever it takes to protect what's his.
Can two battle-scarred hearts find the strength to love again, or will an act of revenge destroy their future before they've                                                                     even begun?
Published:
09/17/2015
Genres: