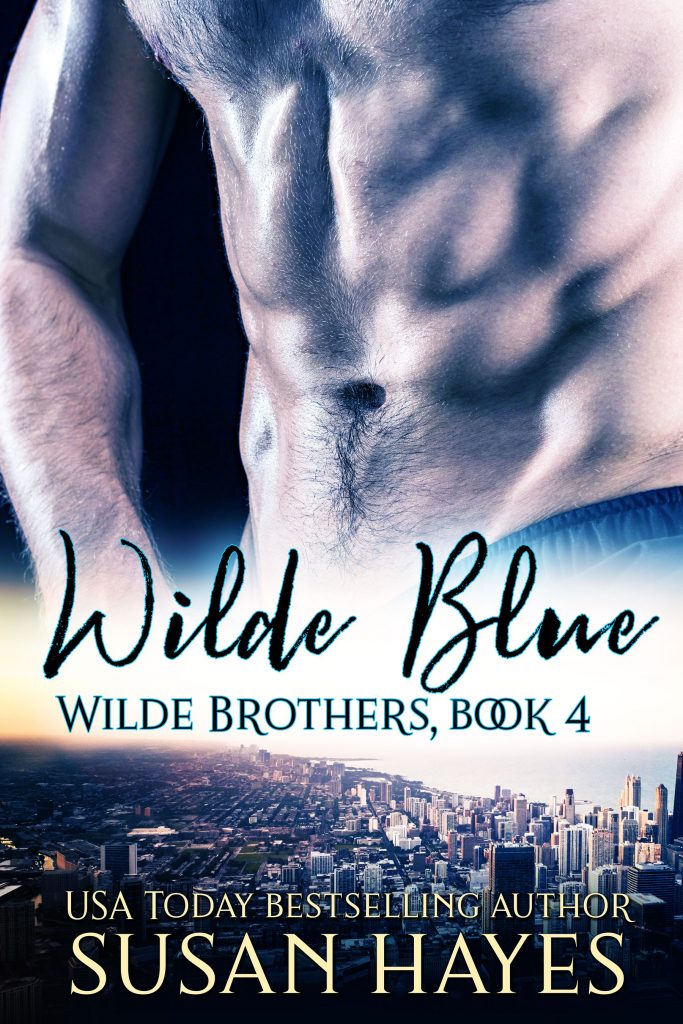 He learned the hard way that love and law enforcement don't mix.
Since David Wilde's divorce, he's kept his heart closed off and his focus on the job. For him, being a cop isn't only a career, it's a way of life that defines every choice he makes…until he meets Dani.
Six years ago, Dani Moore barely escaped her abusive marriage. Now, she's a single mom who just wants to raise her little girl in peace. When her ex-husband is released from prison early, it sends Dani and her daughter into hiding far from the man who nearly killed them both.
Can two battle-scarred hearts find the strength to love again, or will an act of revenge destroy their future before they've even begun?
 Now Available as an AI narrated audiobook! Find it at Google Play and Kobo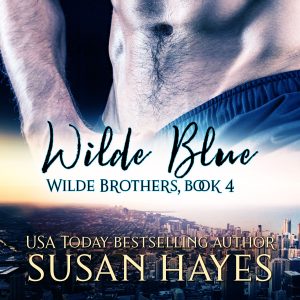 **Publisher's Note – This book was previously released with another publisher under the same title. It has been lightly edited, but the story remains the same. 
As an Amazon Associate I earn from qualifying purchases.