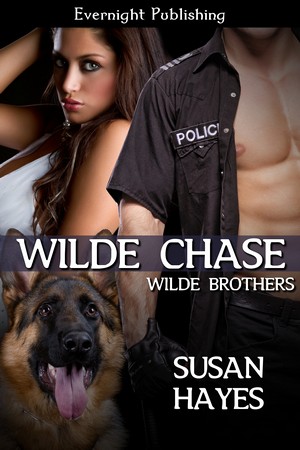 Police Officer Ben Wilde is married to his work, and he wants a divorce. A third generation cop, he knows the price his career demands, but he still hopes for more out of life than taking down criminals and late nights with his canine partner, Chase.
Veterinarian Kelly Towers loves all animals, but she has a special place in her heart for Chase and Ben, his human handler. When her clinic is broken into, it brings the sexy Chicago cop and his four-footed partner to her door, and the sparks that have been smouldering between them finally combust into flames.
Two passionate souls, two demanding careers and too many secrets lead to a wild chase...
Published:
01/22/2014
Genres: