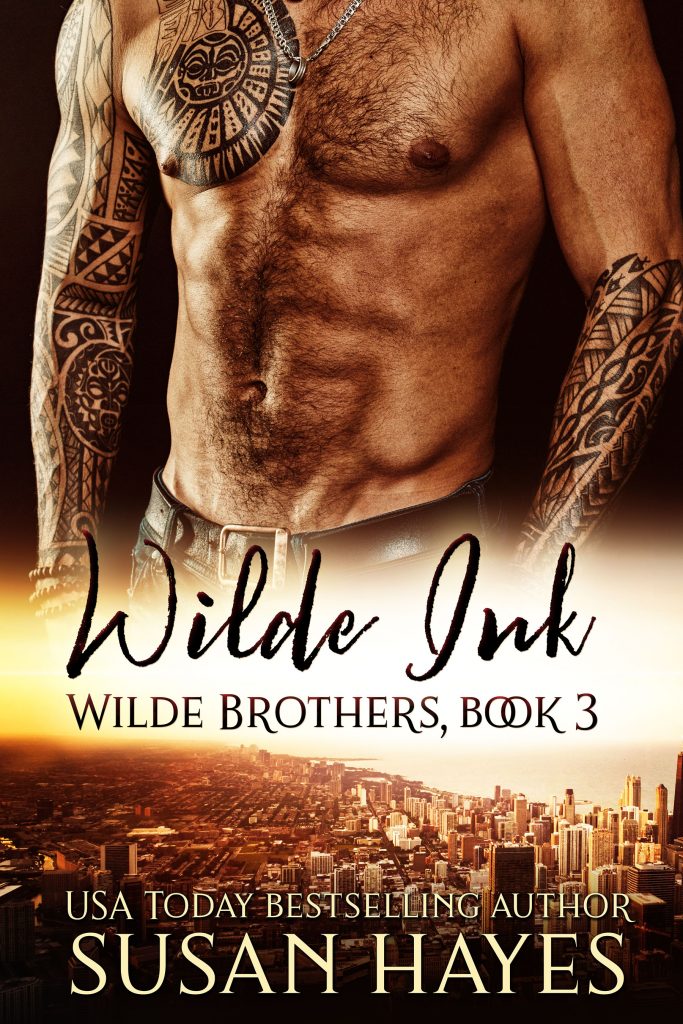 He had everything he thought he wanted. Then Lia walked into his life...and everything changed. 
A moment's flirtation and a dance in the dark leaves Nick Wilde wanting more. When his Cinderella vanishes before the night is over, she leaves him nothing but her name and the memory of a kiss he can't forget.
Chicago Police Detective Lia Archer's life doesn't have room for distractions, and that's exactly what Nick Wilde is. He's sexy, charming, and a threat to everything she's worked so hard to achieve. She ran out on him once, but when Nick reappears in her life, he's determined not to make it easy for her to vanish on him again.
Can the wildest of the Wilde brothers find his happily ever after, or will secrets steal their chance at a fairytale ending?
Now Available as an AI narrated audiobook! Find it at Google Play and Kobo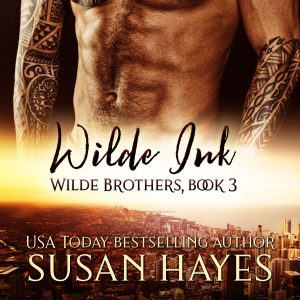 **Publisher's Note – This book was previously released with another publisher under the same title. It has been lightly edited but the story remains the same. 
As an Amazon Associate I earn from qualifying purchases.