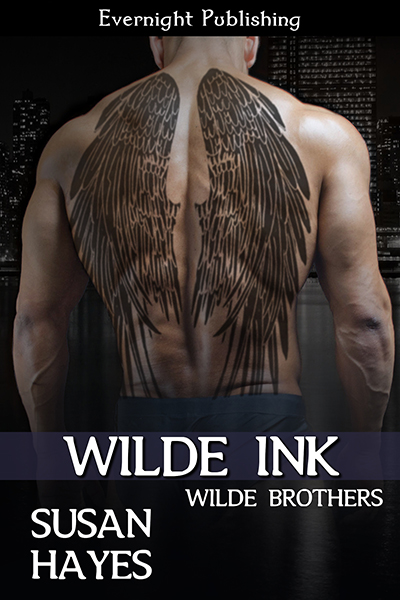 Nick Wilde is a man content with his life. Business at his tattoo shop is booming, and he's never lacking for friends or female company. But when he meets Lia, he knows everything will change...
A moment's flirtation and a kiss in the dark leaves Nick wanting more. When his Cinderella vanishes before the night is over, she leaves him nothing but her name and the memory of a kiss he can't forget.
Chicago Police Detective Lia Archer's life doesn't have room for distractions, and that's exactly what Nick Wilde is. He's sexy, charming, and a threat to everything she's worked so hard to achieve. She ran out on him once, but when Nick reappears in her life, he's determined not to make it easy for her to vanish on him again.
When past decisions and old secrets come back to haunt them, will the fairytale end, or will they find a way to reclaim their                                                                  Happily Ever After?
Published:
10/07/2014
Genres: