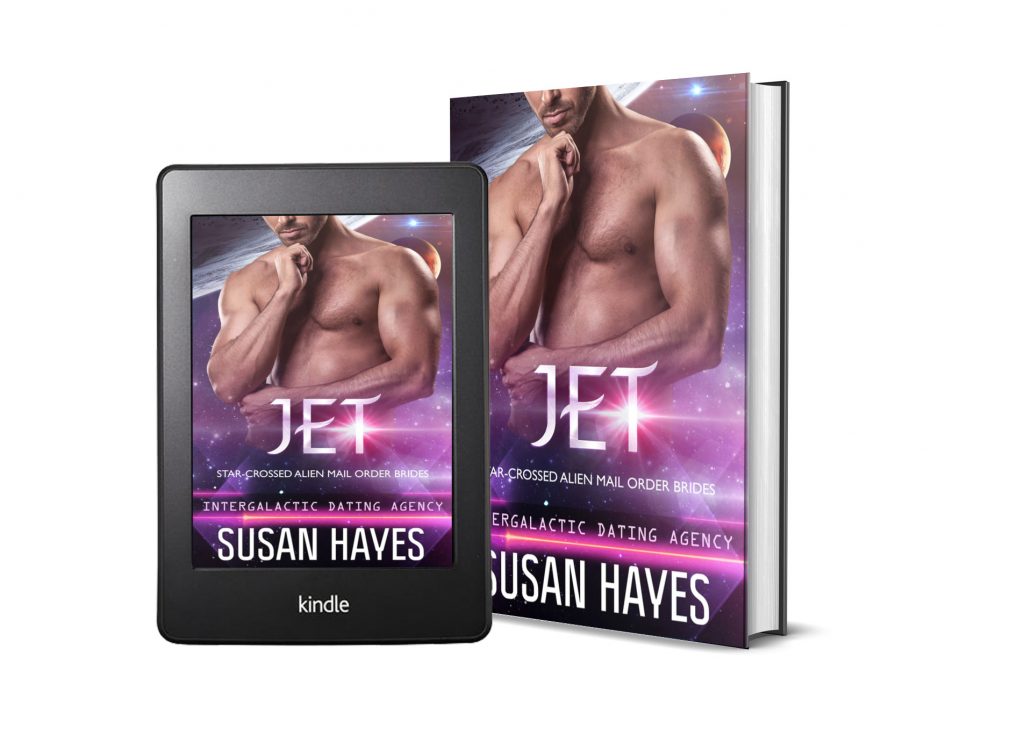 Looking for love on all the wrong planets? Try the Star-Crossed Dating Agency.
As the first Pyrosian ambassador to Earth, Jet has his hands – and his schedule, full.
With protesters at the gate, VIPs on the way, and the population of an entire planet to win over, he's got no time for distractions like getting kidnapped.
This book contains an heiress who puts everyone's needs ahead of her own, and a diplomat who has never been in a situation he can't talk his way out of…until now.
Check out Chapter One or Order Jet right now