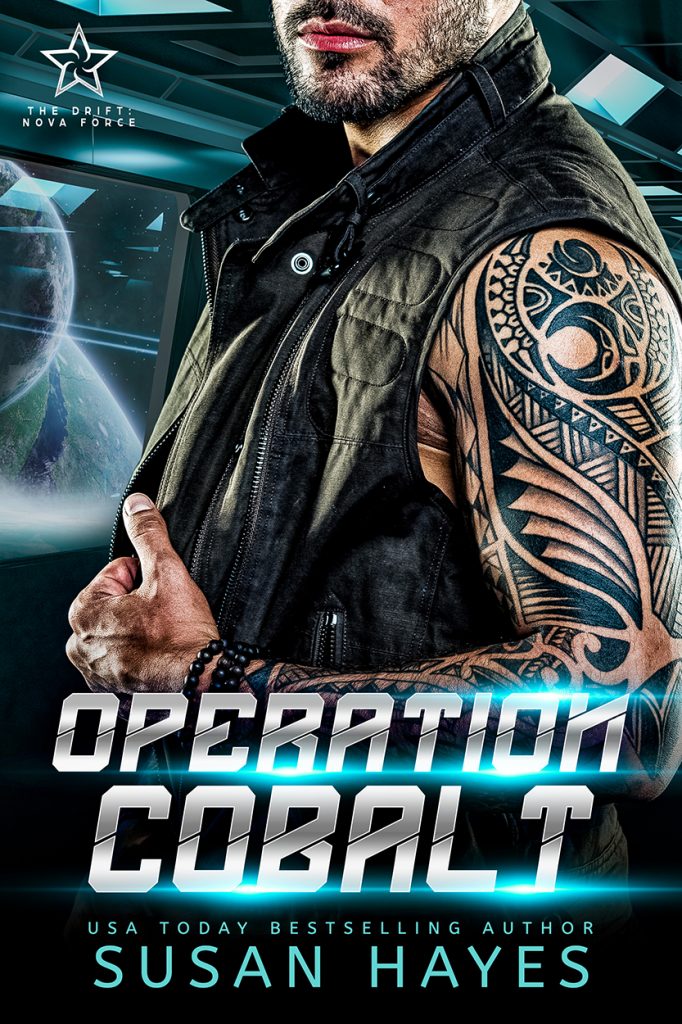 Protecting the doctor was part of his mission…falling in love with her wasn't.
Dante's assignment should have been simple. Sneak onto a corporate controlled planet and find a missing medical team. Simple goes out the airlock when a beautiful woman charges headlong into his life. She's one of the missing doctors, and the sexiest woman he's ever seen. Keeping her alive won't be easy. Keeping his distance will be even harder.
He's her best chance of survival, and the biggest threat to her heart.
A brazen attack turns her mission of mercy into a fight for survival. Now Tyra's life depends on an unexpected ally – Dante, the most dangerous man she's ever met – and he's hotter than a supernova.
As secrets are uncovered and trust is betrayed, Dante fights to protect his woman from the dangers of his world. But Tyra's world has threats of its own, and to claim her place at Dante's side, she'll have to face them all…
You can get your sneak peek at Operation Cobalt Here
**As an AmazonAssociate I earn from qualifying purchases**