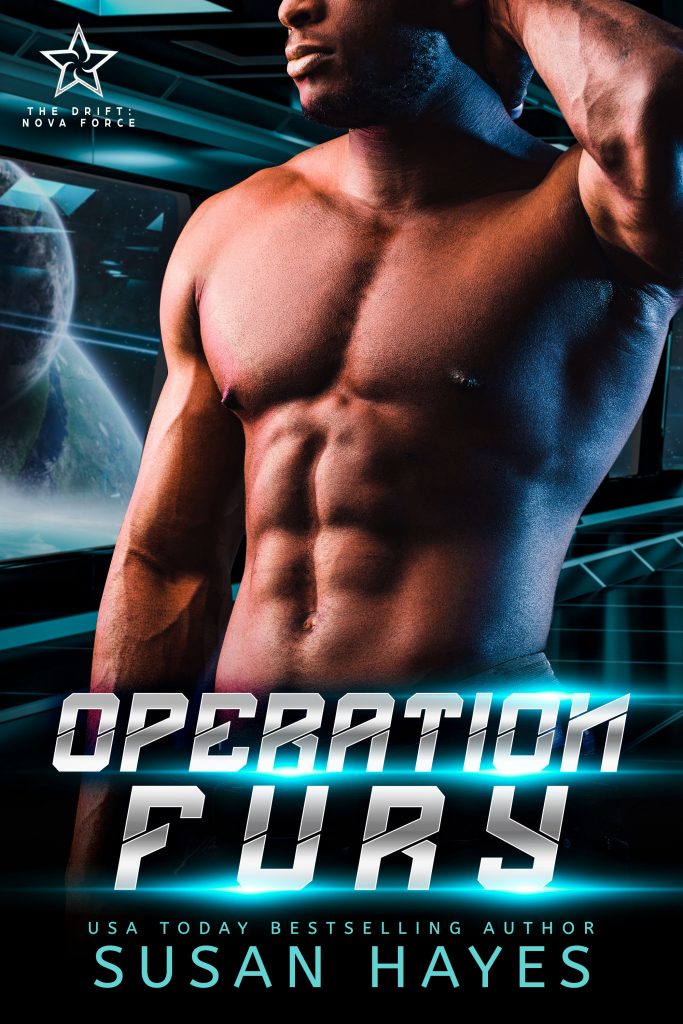 She's used to bringing death. Now she has to learn to live.
Nyx was created to be the perfect killer. A cyborg assassin with violence encoded in her DNA. After years of tests, torments, and trials designed to push her to her breaking point, she's survived by focusing on one thing – revenge.
He broke the law to find her… and that was the easy part.
Eric made a promise, and he intends to keep it. But freeing Nyx was supposed to bring him closure, not introduce him to the woman of his dreams. She's beautiful, damaged, dangerous, and he'll do whatever it takes to protect her from any threat, including herself.
Now she's free, Nyx isn't looking for a safe, comfortable life, not even if it comes with a man as sweet and sexy as Eric. She wants to make her captors pay for what they did to her…even if it costs her everything, including her at chance at love…
Check out Chapter One for free today - Click Here
**As an AmazonAssociate I earn from qualifying purchases**