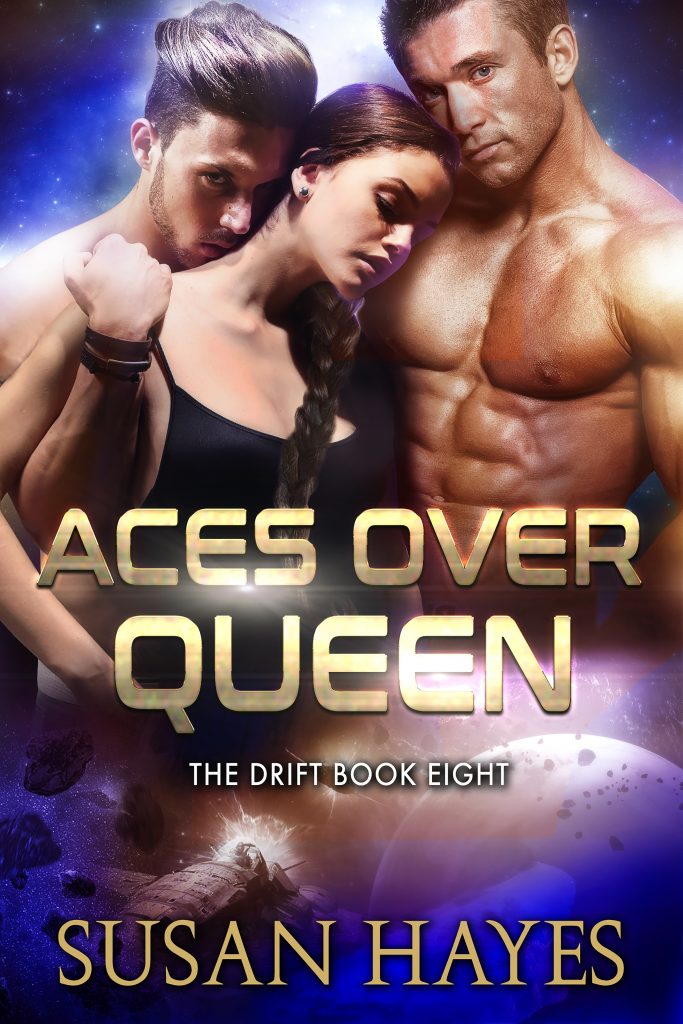 Releasing May 2019
To win their queen's heart, this pair must risk it all.
Royan Watson lived by three simple rules: No regrets, no relationships, and no slowing down. No exceptions. Then steady, reliable, and sexy as hell Owen Connors crossed his orbit, and Royan's rules went out the airlock.
Astek station is in chaos and it's Tiana Astor's task to set things right. But no briefing could prepare the ice queen of Astek Corp for the Drift's secrets, lies, or the temptations she'll find there.