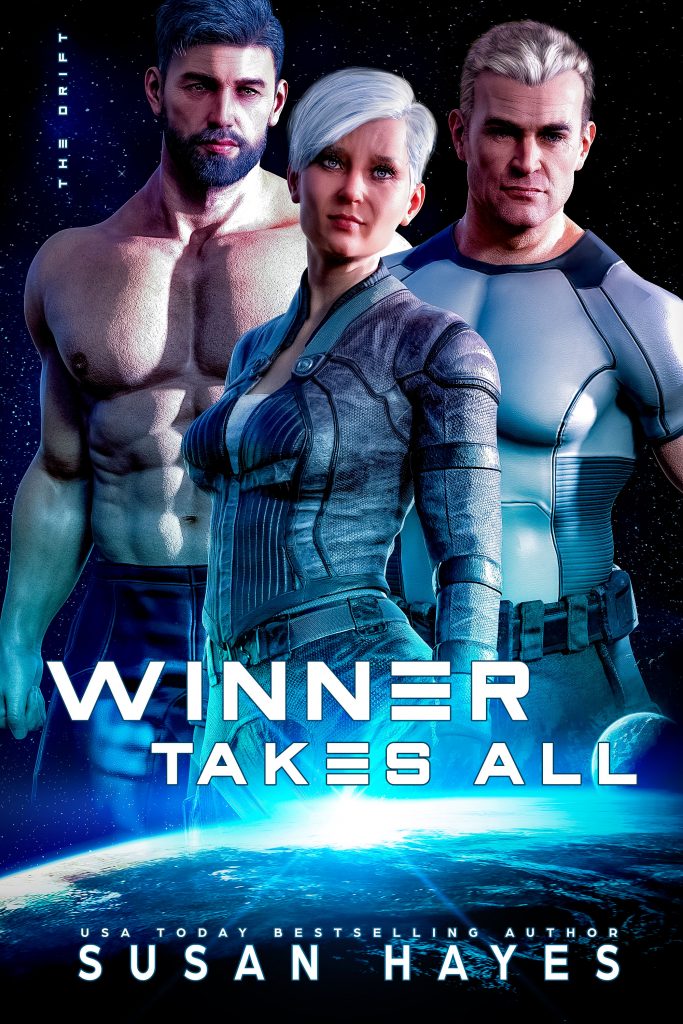 Never again. That's the promise she made to herself after two men broke her heart… but is it a promise she should keep?
 Phylomenia only has two rules. Never profit from someone else's suffering, and don't make the same mistake twice. Rekindling the flames of a thirty-year old love affair would mean repeating the biggest mistake of her life—falling in love with Scott and Garrett. So why is she tempted to fall again?
Scott made a mistake that cost him everyone he loved. The time has come to make things right.
 Duty. Loyalty. Honor. Scott Archer built his life around those principles. But duty is a cold companion, and honor can't heal the scars of the past. When fate brings the three of them together again, Scott must reforge the links between them or risk losing his loves forever.
Garrett never expected to see them again. The one that got away…and the one that never was. 
 Decades ago their love was torn apart by lies, death, and secrets. Now Garrett has both of them back in his sights, and he's determined to rebuild what they once had… only better. Phyomenia and Scott aren't same people they were back then, and neither is he.  He knows what he wants, and he's going to take it, any way he can.
Old flames. New dangers. And one last chance to make a play for love… Winner takes all.
**As an AmazonAssociate I earn from qualifying purchases**